Healthcare Marketing Services
Built to Address Today's Healthcare Realities
About REALITYRx
REALITYRx is structured to address today's business realities. We boast senior talent, ahead of the learning curve, who actually work on your business. So the brains behind the operation are the same ones that are front and center when you've got a challenge to address or a deadline to meet.
Looking to get the most out of your budget? We're pros at bottom-line efficiency. There are no self-perpetuating layers of bureaucracy or hierarchical reporting structures to support. Just the people who actually get the work done.
In-House and Global Media Production Capabilities
REALITYRx has expertise with a wide range of technology platforms that create show-stopping websites, traffic-generating banner ads, and interactive apps. Working with our affiliate offices in Philadelphia and Rome, we give you the right dose of just what your brand needs to reach new customers and achieve your marketing goals.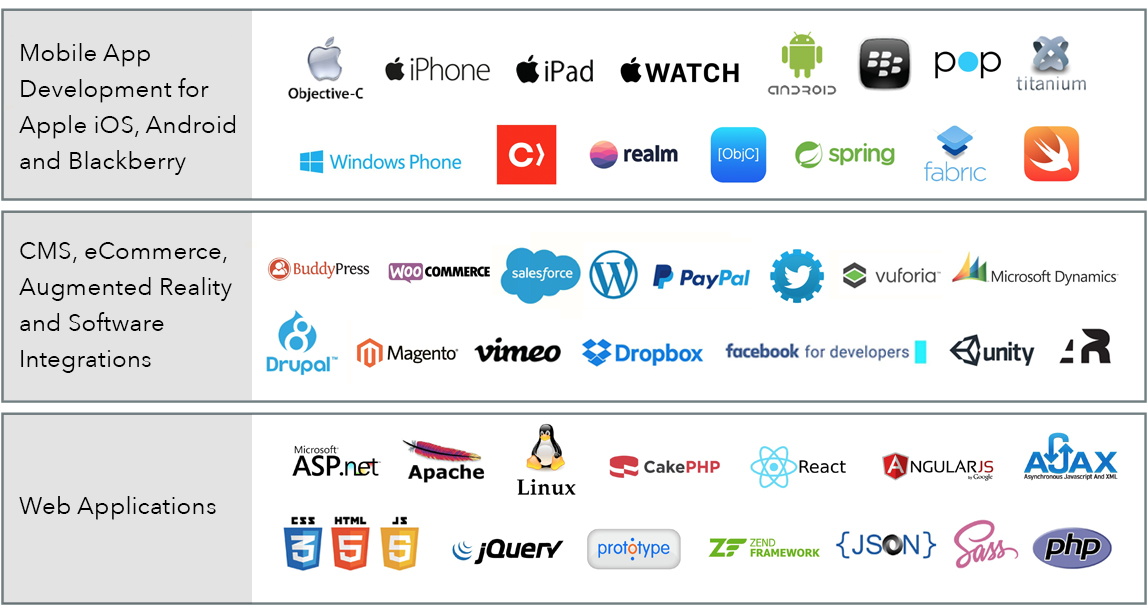 Agency Vision
A real interest in people
People are the inspiration for everything we do. They are patients, physicians, healthcare administrators, and pharmaceutical marketers, but first and foremost, they are people. People who want to have a real conversation rather than just listen to monologues. They are people with desires that may be more motivating than their needs. They have personal stories and individual goals.
Our collective goal is to communicate as effectively as possible with all of these people, whether they're in our target audience or in our office. At REALITYRx, we are in the business of creating active conversations that result in positive outcomes.

Client Service
We do your brand justice
If you tell your agency to jump, do they say "how high?" Or do they respectfully suggest exploring the merits of skipping, somersaulting, and doing the Twist as well?
At REALITYRx, we're more than happy to fulfill any request you may have. But we also feel obligated to explore all the options you may not have imagined.
We believe every brand, no matter how big or how small, deserves undivided attention from the best minds in the business. That's us.
"You can design and create, and build the most wonderful place in the world. But it takes people to make the dream a reality."
—Walt Disney