Global Healthcare Marketing Agency
Global Alliance
REALITY
Rx
+ iperdesign = Strategic Synergy
REALITYRx, the Global Healthcare Boutique, is a savvy, moderately sized, nimble healthcare marketing agency with global reach.
We are all about the REALITY that is today's healthcare marketplace. A part of this REALITY lies not only in the company we are, but also in the company we keep. To that end, we continue to expand our strategic network to interface with companies that complement our capabilities.
Since 2009, REALITYRx and iperdesign have partnered and combined healthcare expertise with digital prowess, expanding our global network to include offices in the NJ/Greater NY area, Philadelphia, and Rome. This combined global network offers insight into the unique brand strategies that drive global markets.
From planning to execution, let us turn your ambitions into REALITY.
Our Offices
Extending our services, understanding global markets, and providing cutting-edge digital solutions.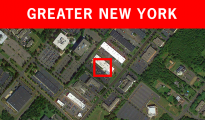 28 Worlds Fair Drive,
Somerset, NJ 08873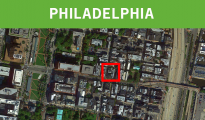 32 S. Strawberry Street,
Philadelphia, PA 19106
Via Ombrone 14,
00198 Roma